To Establish Brand Clarity For Your Non-Profit, Start Up, or Small Business
Pushing You Forward in Sequence.
You have a uniqueness. We thrive on digging deep, uprooting it, and exploiting it;
To find synergy between your personal beliefs and values, and your organization's mission and goals.
Once you have it, it will show, and the world will simply get it…desire it…and care about it.
Which sequence best describes you?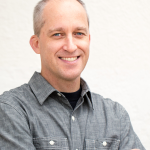 I have an incredible passion for planning and detailing the client experience; making sure it's memorable and shareable
breeding loyalty.

Paul Martin


Founding Dreamer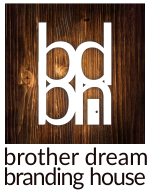 We'd Love To Meet You In Person Or Google Hangout
to explore any project,
any opportunity, any dream.
You never know what may spark.
Dream Central: Round Rock, TX
Phone: (512) 947-3969